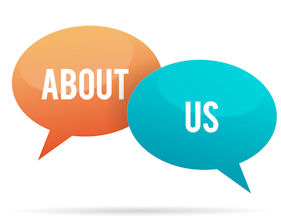 The construction industry has changed quite a bit since 1953. What hasn't changed is the value of hiring Lapinski Electric Inc. for your electrical contracting needs. We are recognized by our many long-term clients as the contractor that has the experience to see problems before they arise and find innovative solutions to those problems that bring value to all stakeholders.
We are a regional force in all aspects of the electrical industry including private, state, federal, and design build projects. We specialize in projects serving the transportation network such as site construction, roadway lighting, traffic signaling, airport lighting, controls and instrumentation.
While some contractors try to be everything to everyone, we succeed in being what we've been for sixty-five years: the consistent, professional and dependable partner that you can count on to complete your project on-time and within specifications.